Mercy Ships, stories of hope
Mercy Ships is a story that is worth sharing! Thousands of transformed lives through free-of-cost surgeries are an empowering message of hope.
While Mercy Ships takes care of the poorest in the world, we invite you to give a voice to those who can't speak for themselves.
Here on this page you can find articles and coverage about Mercy Ships, all that you need in order to promote our work.

René Progin
Communication, Relations publiques et médias

René Lehmann
Directeur
Are you a journalist, a reporter or an employee of a Swiss media? please let us know if you would like to recieve our press release by email: send us a message at [email protected]!
Heads of states from multiple African countries gathered on board the newest ship of Mercy Ships. They approved the Dakar Declaration, a strategic road map to improve surgical care for
LIRE LA SUITE
All the images on this website, and those that can be downloaded here, are property of Mercy Ships. They can be used for promotion or communication about Mercy Ships.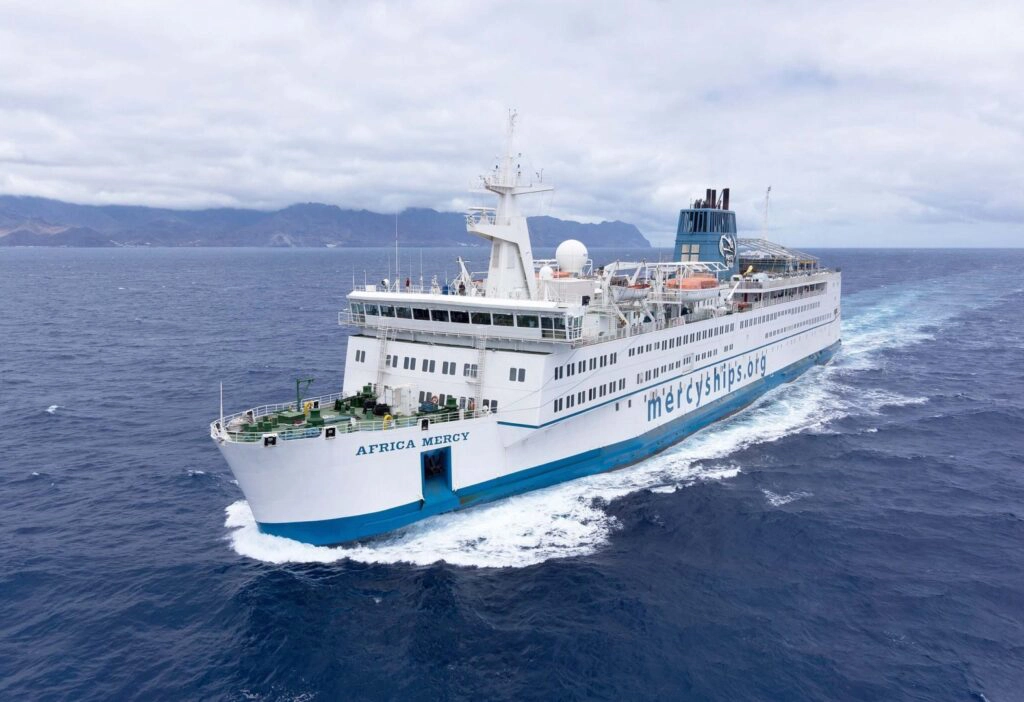 The Africa Mercy, the largest civilian hospital ship in the world.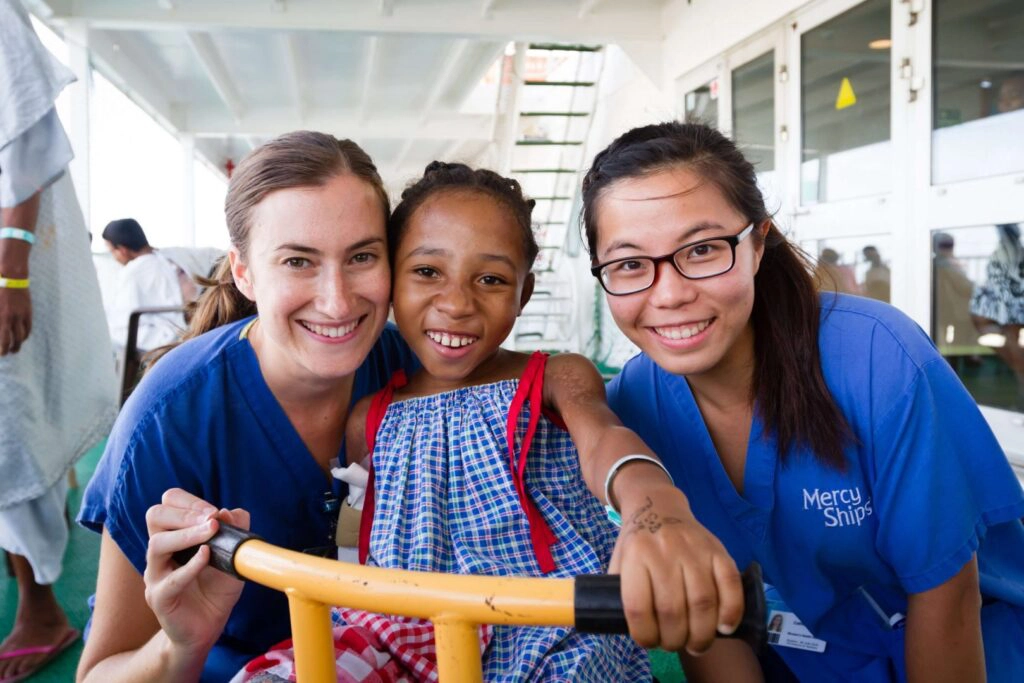 Sasiline received a free-of-charge surgery on board the Africa Mercy.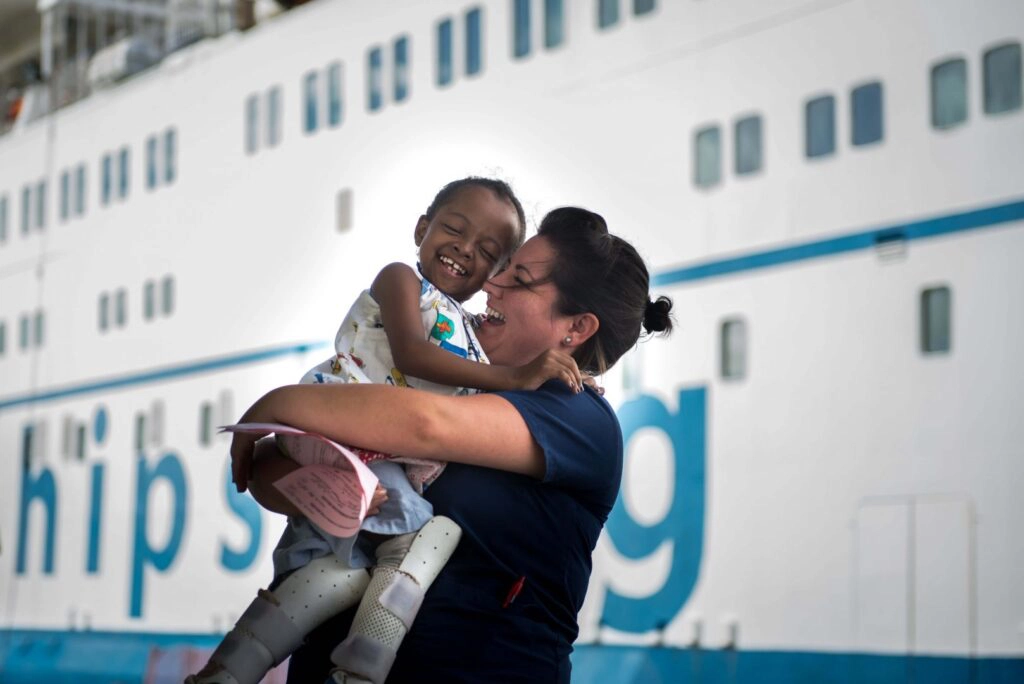 Fifalina's legs were straightened thanks to free-of-charge surgery on board the Africa Mercy.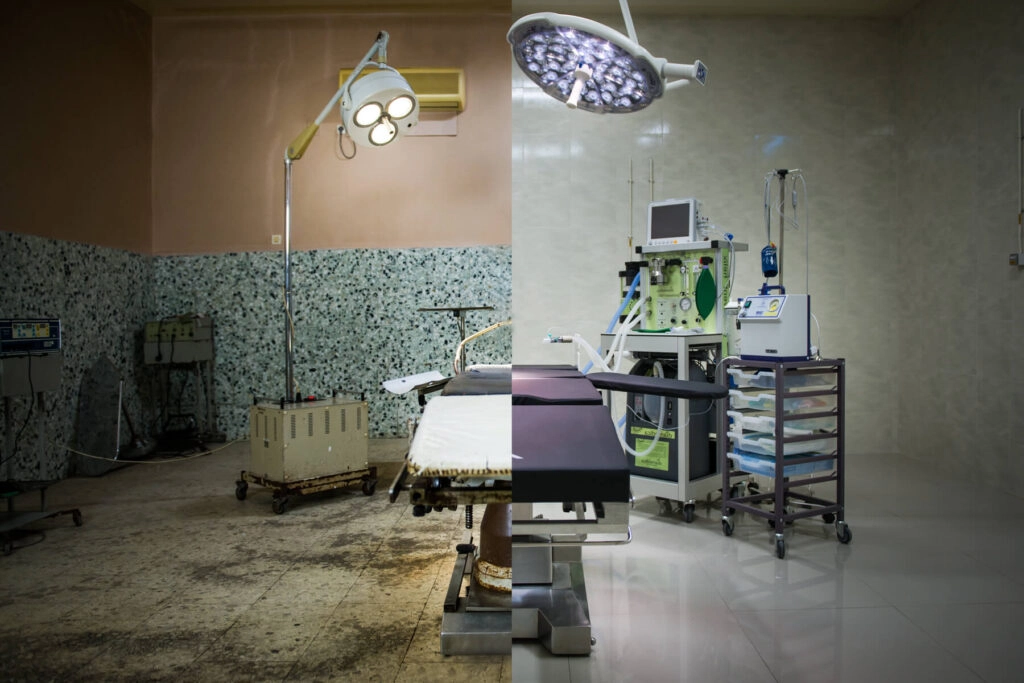 Mercy Ships brings hope and healing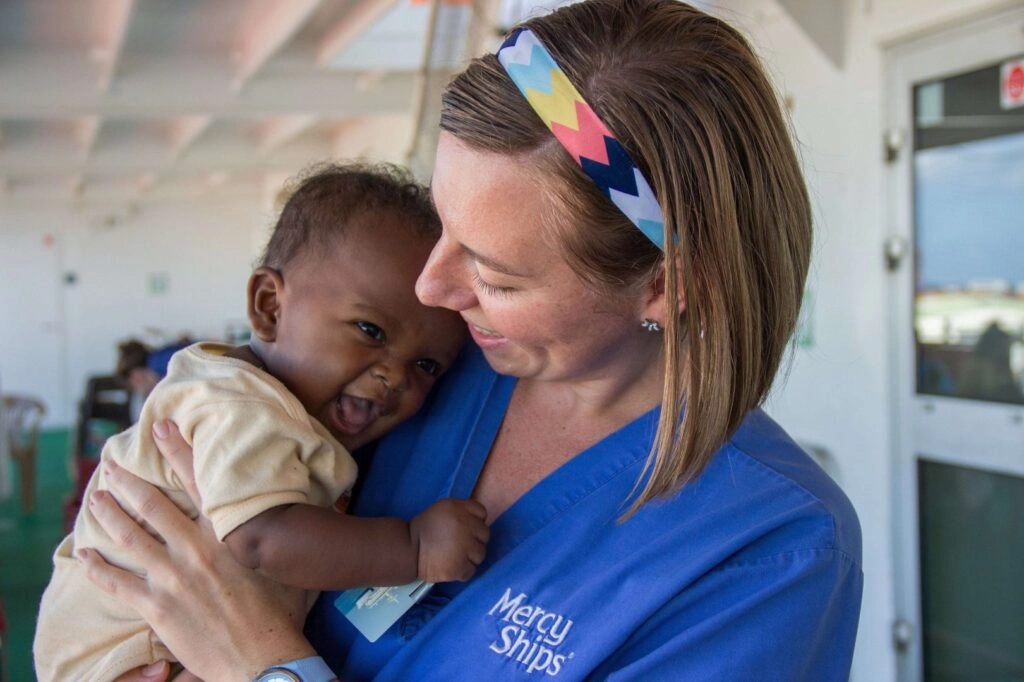 Mercy Ships – hospital renovations in Africa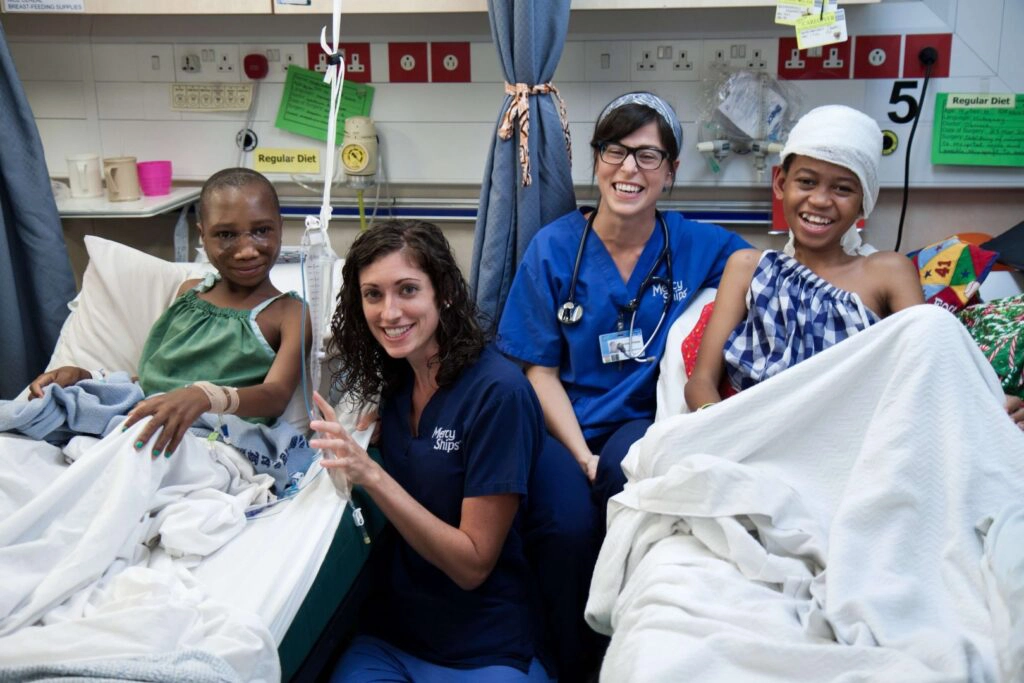 Mercy Ships – hospital ships for the poor
Join the many "virtual participants" who took part in the virtual experience on their tablet or computer.
LIRE LA SUITE
The Africa Mercy has returned as promised to Senegal. We will continue the surgical operations and training that were interrupted by the pandemic.
LIRE LA SUITE
End-to-end support by MSC, from container shipping to logistics, fundraising and maritime expertise, have maximised hospital ships' life-changing impact for thousands of people.
LIRE LA SUITE