Mercy Ships, stories of hope
Mercy Ships is a story that is worth sharing! Thousands of transformed lives through free-of-cost surgeries are an empowering message of hope.
While Mercy Ships takes care of the poorest in the world, we invite you to give a voice to those who can't speak for themselves.
Here on this page you can find articles and coverage about Mercy Ships, all that you need in order to promote our work.

René Progin
Communication, Relations publiques et médias

René Lehmann
Directeur
Are you a journalist, a reporter or an employee of a Swiss media? please let us know if you would like to recieve our press release by email: send us a message at [email protected]!
Designed with purpose, the new hospital ship starts first surgical field service
LIRE LA SUITE
All the images on this website, and those that can be downloaded here, are property of Mercy Ships. They can be used for promotion or communication about Mercy Ships.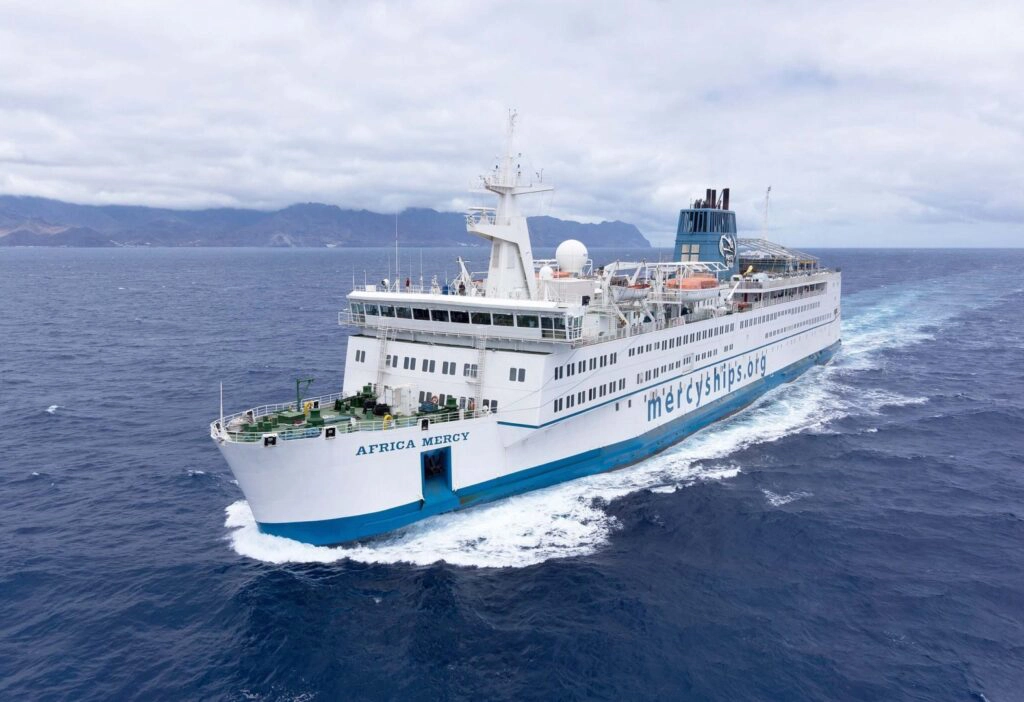 The Africa Mercy, the largest civilian hospital ship in the world.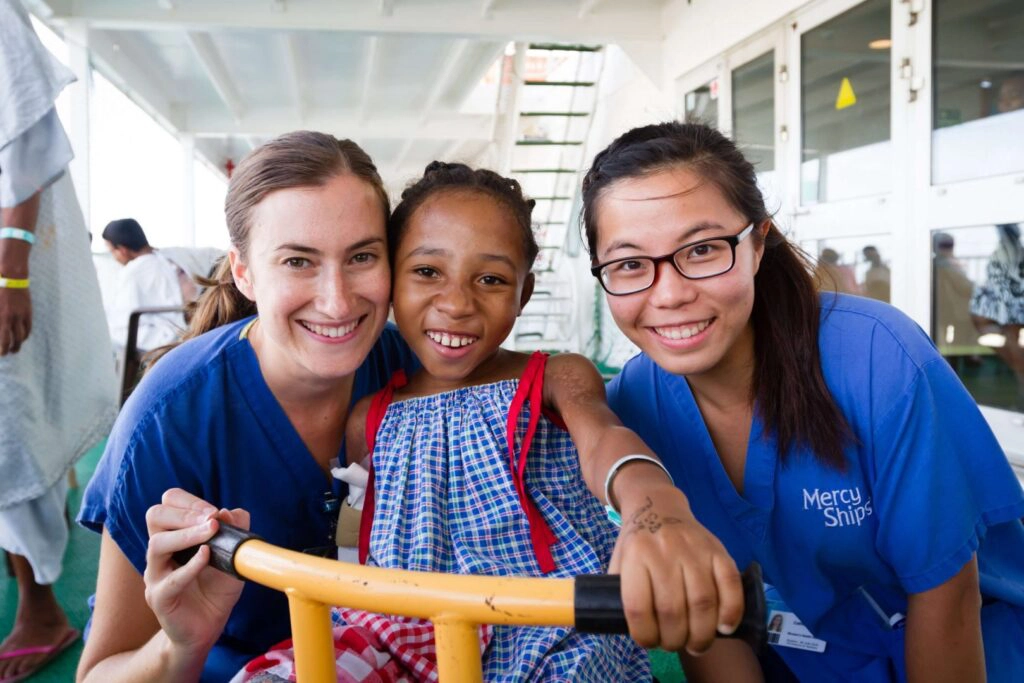 Sasiline received a free-of-charge surgery on board the Africa Mercy.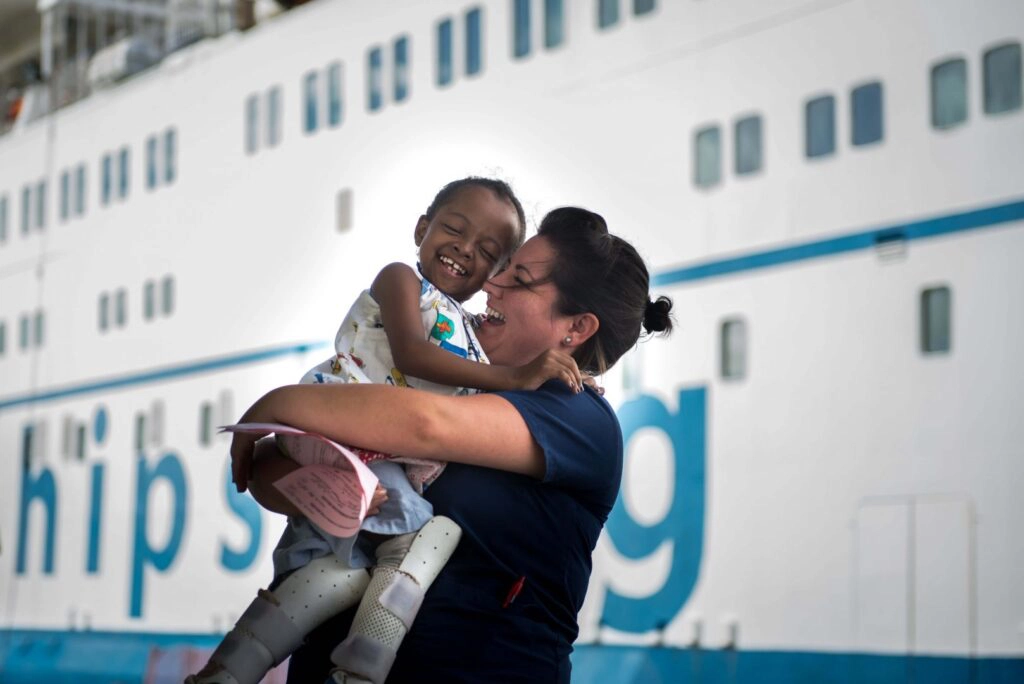 Fifalina's legs were straightened thanks to free-of-charge surgery on board the Africa Mercy.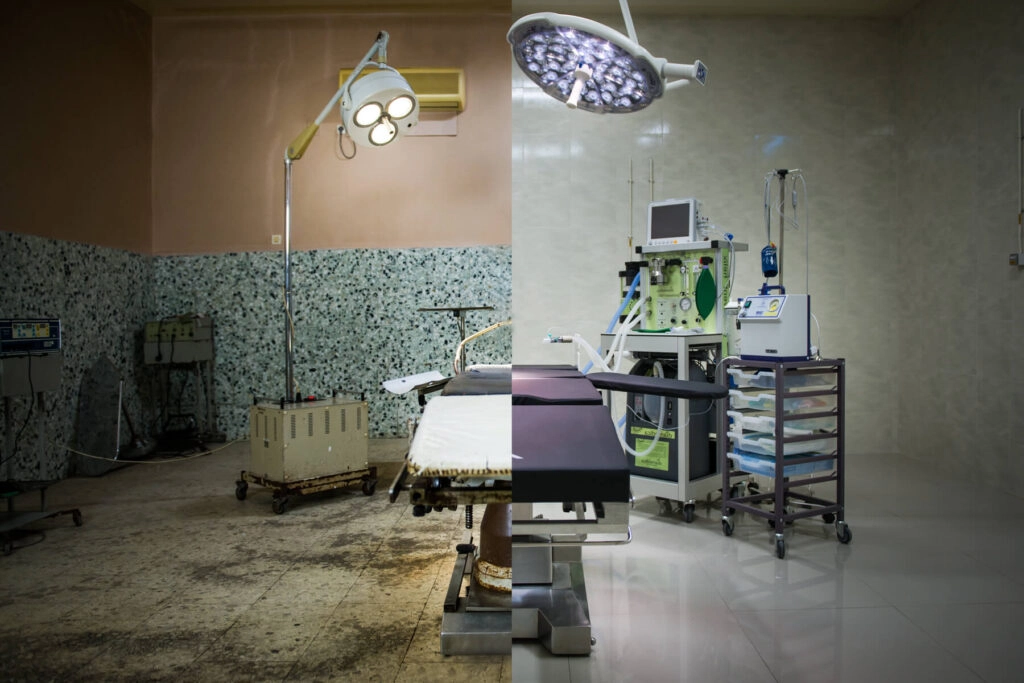 Mercy Ships brings hope and healing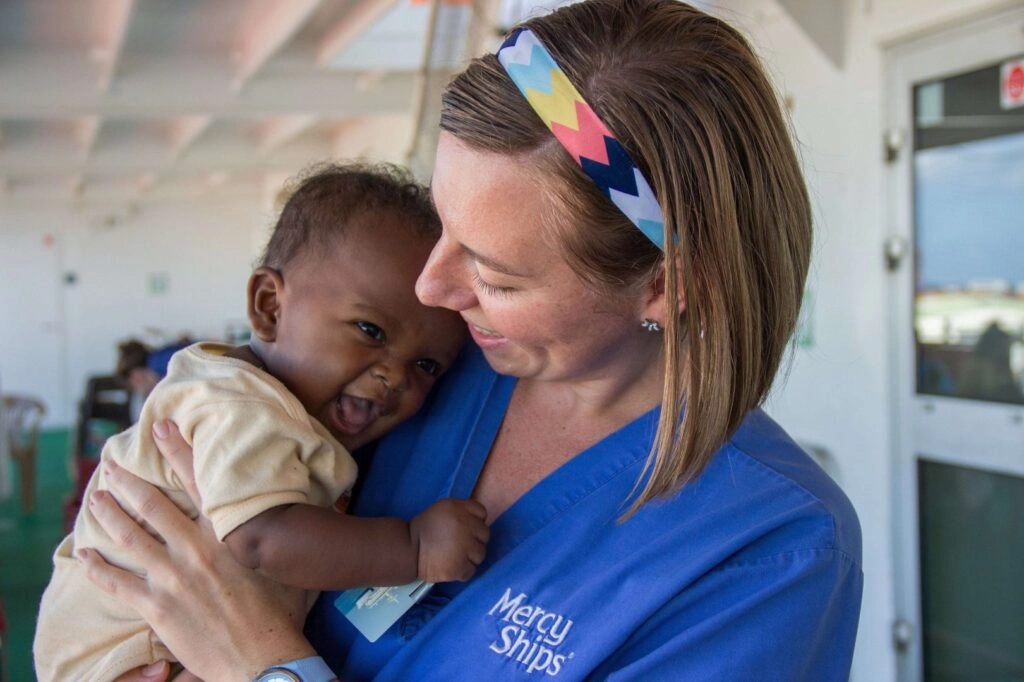 Mercy Ships – hospital renovations in Africa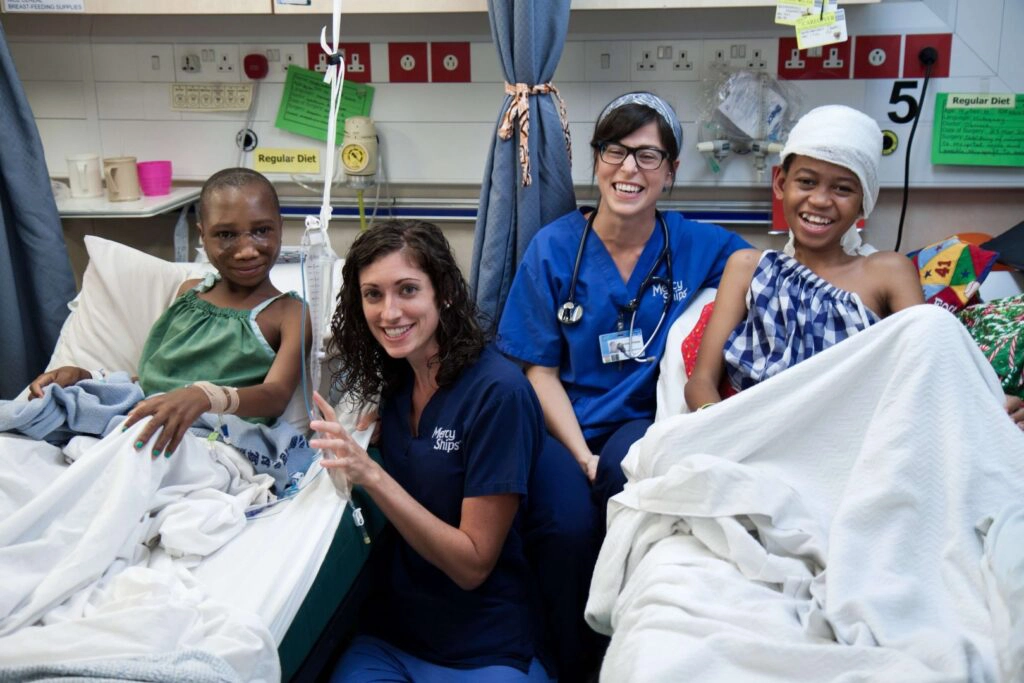 Mercy Ships – hospital ships for the poor
The newest Mercy Ship, the Global Mercy™ arrived in Dakar Senegal on 14 February 2023.
LIRE LA SUITE

Abel Demiéville is the founder and director of AB Box SA, a self-storage company that exists since 2005. He is a committee member of an association that has been running humanitarian projects in northern India for over 20 years. He's also one of the first members of the Mercy Ships Network, our association's group of impact entrepreneurs.
LIRE LA SUITE
Claude Ziehli is a Mercy Ships fundraiser. He tells us about his encounter with our association, its mission and the birth of the Mercy Ships Network.
LIRE LA SUITE