Open positions – Working at Mercy Ships
Welcome to the Mercy Ships Switzerland job offers page! Are you interested in working at Mercy Ships? We are an international humanitarian organization committed to bringing hope and healing to the most vulnerable populations in Africa.
Giving meaning to your work
If you are looking for a rewarding career in an organization that transforms lives, you are in the right place. We offer stimulating job opportunities both in our offices in Lausanne and Belp, Switzerland, and on the field managing our projects in Africa.
By joining our team, you will be part of a community of passionate people committed to making a difference. We are looking for individuals who share our values, have a strong work ethic, a team spirit, and a passion for our mission.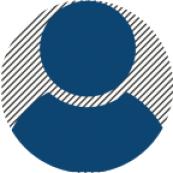 Assistant Patient Selection Manager
The Assistant Patient Selection Manager is responsible for providing support to the Global Patient Selection Team, so that a steady flow of appropriately screened patients is provided to the hospital on each vessel.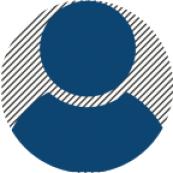 CET Infrastructure Project Manager
Maintain oversight of all infrastructure development projects and represent Mercy Ships in a pre- or post-ship capacity in a designated region; and enhance programmatic impact by managing the implementation of infrastructure and development projects aligned with Medical Capacity-Building and Operational programs in the same region.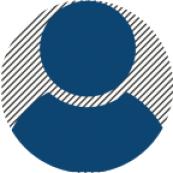 Patient Selection Logistics Coordinator
The Patient Selection Logistics Coordinator is responsible for the logistics of the primary patient selection process.
Work with Mercy Ships as a volunteer
To ensure our missions to the most vulnerable populations, we offer a variety of volunteer positions in different sectors: medical, of course, but also in the technical or general sector, such as receptionists, hostesses, technicians, electricians, kitchen assistants, and more. Learn more about volunteering with Mercy Ships!

Abel Demiéville is the founder and director of AB Box SA, a self-storage company that exists since 2005. He is a committee member of an association that has been running humanitarian projects in northern India for over 20 years. He's also one of the first members of the Mercy Ships Network, our association's group of impact entrepreneurs.
Read more