Mercy Ships transforms lives, and we love to tell these stories. Every two months, our donors and subscribers in Switzerland receive our newsletter full of wonderful stories of transformation from the field, stories of hope, restored dignity and healing.
If you are located in Switzerland, you can subscribe to receive our regular newsletters by filling in the form that is at the bottom of this page.
Please note that only French and German newsletters are available for Mercy Ships Switzerland.
Juin 2021
Une vie transformée : Satou
Avril 2021
Une vie transformée : Aliou
Février 2021
Une vie transformée : Zackaria
Décembre 2020
Deux vies transformées : Ousseynou et Assane
September 2020
Senegal 2019-2020- Field Service overview
Août 2020
Une vie transformée : Marie-Madeleine
Stay informed of our missions and be the first informed!
Subscribe to our newsletter to receive the latest information on the current mission in Dakar.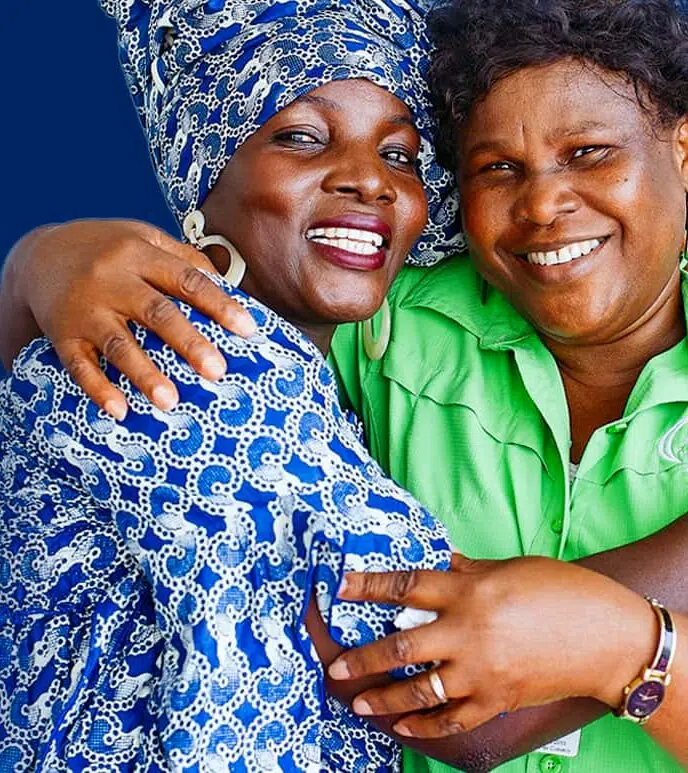 The newest Mercy Ship, the Global Mercy™ arrived in Dakar Senegal on 14 February 2023.
Lire plus

Abel Demiéville is the founder and director of AB Box SA, a self-storage company that exists since 2005. He is a committee member of an association that has been running humanitarian projects in northern India for over 20 years. He's also one of the first members of the Mercy Ships Network, our association's group of impact entrepreneurs.
Lire plus
Claude Ziehli is a Mercy Ships fundraiser. He tells us about his encounter with our association, its mission and the birth of the Mercy Ships Network.
Lire plus
You can also follow us online and share our content on the following social networks: